Mitch Windsor
Mitch focuses on construction law and infrastructure and energy projects.
Image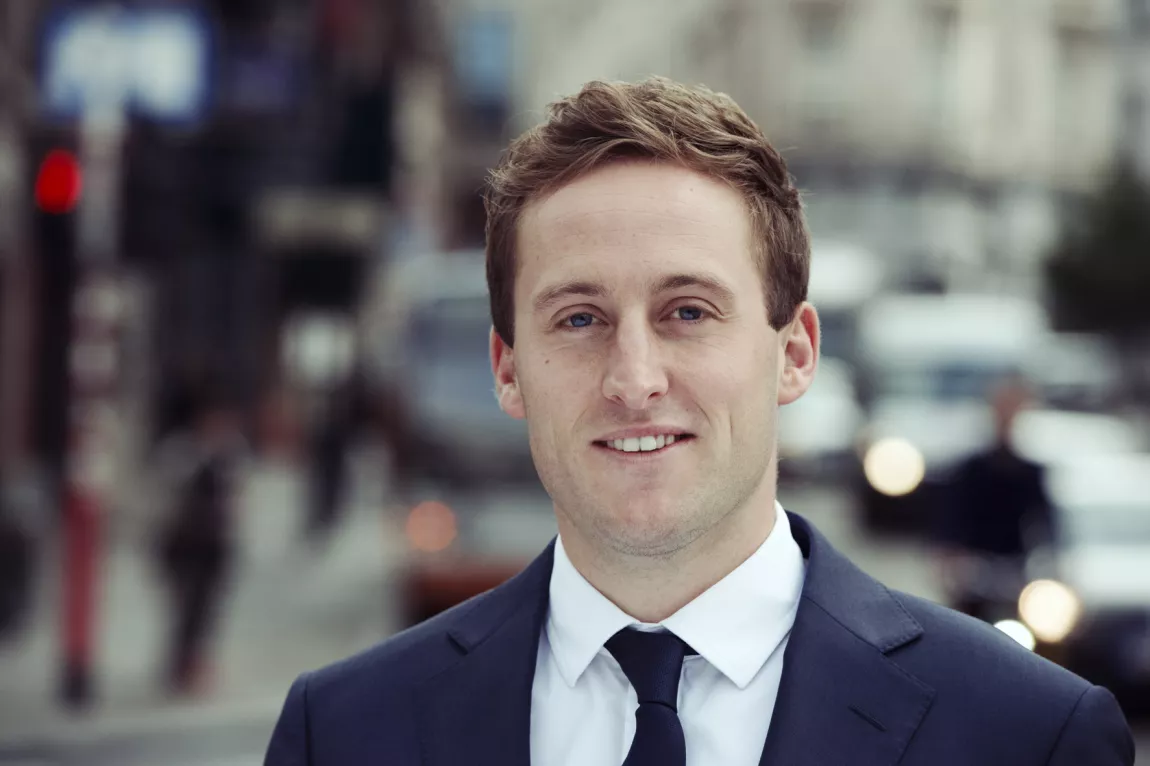 Mitch focuses on construction law and infrastructure and energy projects.
Mitch specialises in drafting and negotiating contracts for the procurement of construction and engineering works and related services, managing those contracts through the delivery phase, and advising on dispute prevention and resolution. He advises on pre- and post-tender phases regarding common international standard forms (in particular FIDIC and NEC) and bespoke contracts. His experience ranges from traditional building and engineering works to the full range of logistics and life-cycle support services required for major projects in the United Kingdom and Continental Europe (e.g. operations and maintenance, transport, facilities management, security). Mitch advises project sponsors, investors, financing institutions and contractors in a variety of sectors.
He has a particular interest and expertise in major energy projects (onshore and offshore wind projects, solar parks, battery storage facilities, gas and nuclear), including drafting and negotiating EPC and O&M contracts (and ancillary agreements).
Mitch is an annual contributor to the Belgium chapter of the Projects and Construction Law Review, a global publication published by The Law Reviews. He also contributed to the publication FIDIC Contracts in Europe, published by Routledge in 2022. He regularly writes for international construction law publications on the topic of construction law and contracts, and particularly on the use of international standard forms (for example FIDIC and NEC) in Belgium.
He qualified as a solicitor in England and Wales in 2016. He read law at the University of Bristol in England (which included an Erasmus year studying Spanish law at the University of Granada), graduating in 2011, and completed the Legal Practice Course at the University of Law in Bristol (United Kingdom) in 2013. 
Before joining the Brussels office of Stibbe in 2017, Mitch spent three years in the construction and projects team at a law firm based in Bristol.
Languages: English, Dutch, Spanish
Admitted to the Brussels Bar: 2017