Elmo Goossens
Elmo specialises in real estate and construction law.
Image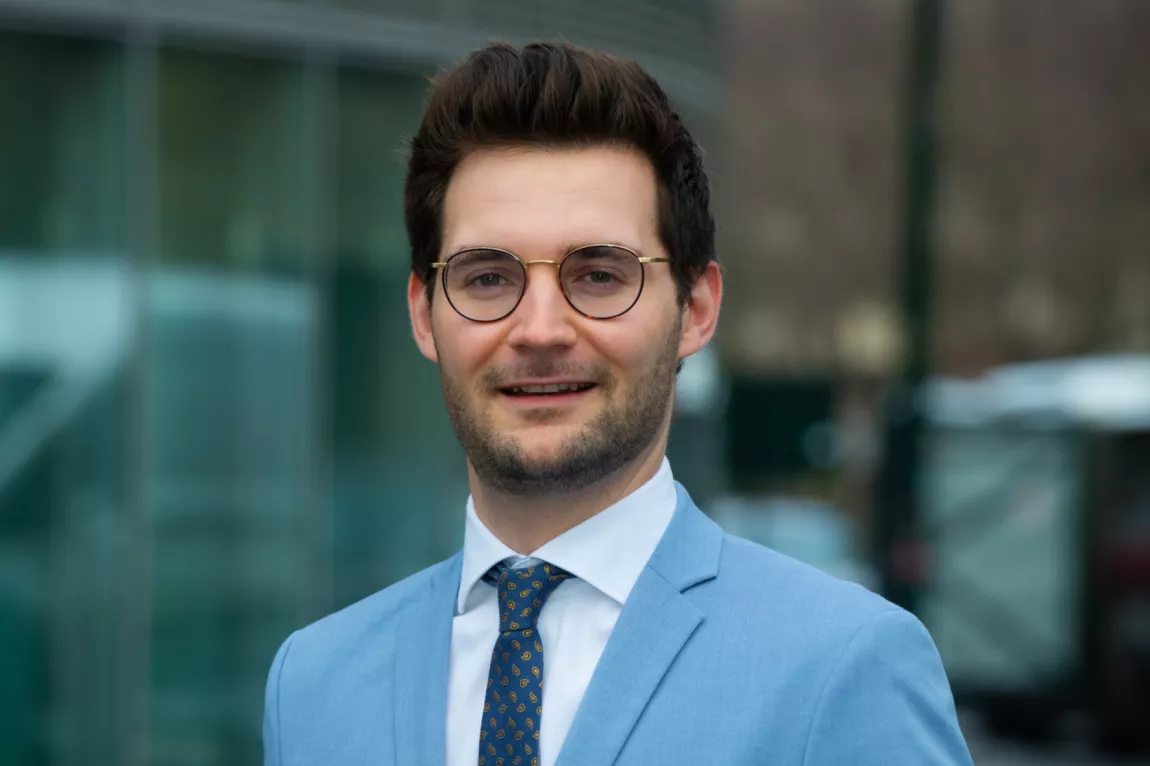 Elmo specialises in real estate and construction law.
Elmo assists clients in a broad range of property-related matters, combining his expertise in construction law and real estate law. He is particularly active in project development, PPP, real estate transactions and leases, and general real estate contracts. He has built up significant experience in forward funding and forward acquisition transactions. Elmo advises on various real estate asset types, including retail, warehouses, offices, residential, hotels, public infrastructure, and parking lots. He provides advisory services and contract drafting work for clients, and represents them in arbitration and court proceedings.
In addition to his work as a lawyer, Elmo is a teaching assistant at KU Leuven's Institute for the Law of Obligations. He teaches the tutorial on contracts and torts to third year bachelor's students, as well as a class on contracting within the master's course 'The law of obligations within corporations'. Furthermore, Elmo guides master's students in writing their dissertations in the field of the law of obligations.
Elmo obtained a master's degree in Law from KU Leuven in 2017 (magna cum laude). He joined the Brussels office of Stibbe that same year. In 2019, Elmo obtained the NEC4 ECC Project Manager Accreditation from the British Institution of Civil Engineers. He completed the Stibbe MBA Highlights Programme at INSEAD in Fontainebleau (France) in 2023.
Languages: Dutch, English, French
Admitted to the Brussels Bar: 2017