Jeannette Vaude-Perrin
Jeannette specialises in investment funds and regulatory.
Image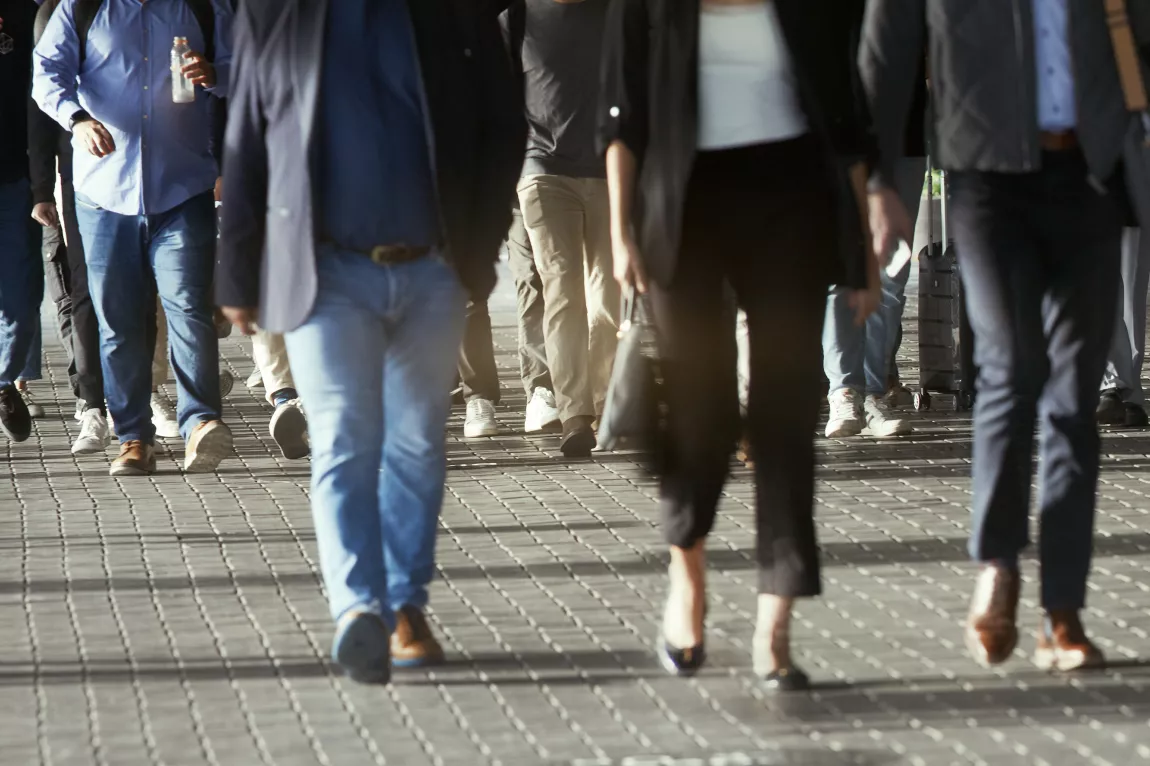 Jeannette specialises in investment funds and regulatory.
Jeannette has extensive experience in advising national and international asset managers on the legal, regulatory, contractual and operational aspects of all issues pertaining to the structuring, creation and organisation of investment structures including the relationship with their service providers.
Jeannette's practice is particularly focused on investment structures specialising in real estate, private equity, debt and infrastructure, whether they are set up as regulated structures (SIFs, SICARs, UCIs) or unregulated structures (limited/special partnerships and RAIFs). Jeannette has also developed strong expertise in UCITS funds and the legal organisation of their distribution to all types of investors including retail investors.
Jeannette also regularly assists credit institutions, investment firms and other service providers (including alternative investment fund managers, management companies, custodians, central administration agents, registrars, and distributors) with regard to compliance with the legal and regulatory requirements applicable to them, both in a Luxembourg and European context.
She is a member of the Association of the Luxembourg Fund Industry (ALFI) and a regular speaker at various conferences in particular with respect to AIFMD, RAIF, SCSp and SCS, SIF, and SICAR.
Jeannette holds a master's degree in Law and a postgraduate degree in European Law, both from Robert Schuman University, Strasbourg. She obtained a certificate of completion for additional courses on Luxembourg law (CCDL) from the University of Luxembourg and also holds a certificate in German legal terminology (Institut de Droit Comparé) from Robert Schuman University.
Prior to joining Stibbe, Jeannette worked with other top-tier law firms in Luxembourg and also practised in-house at a leading depositary bank in Luxembourg as a member of management of the RePe Business Line. 
Languages: French, German, English, Letzeburgesch, Luxembourgish, Spanish
Admitted to the Luxembourg Bar: 2017